Address
Potclays Limited
Albion Works
Brickkiln Lane
Stoke-on-Trent
Staffordshire
ST4 7BP*
ENGLAND
* visitors may need to use a different postcode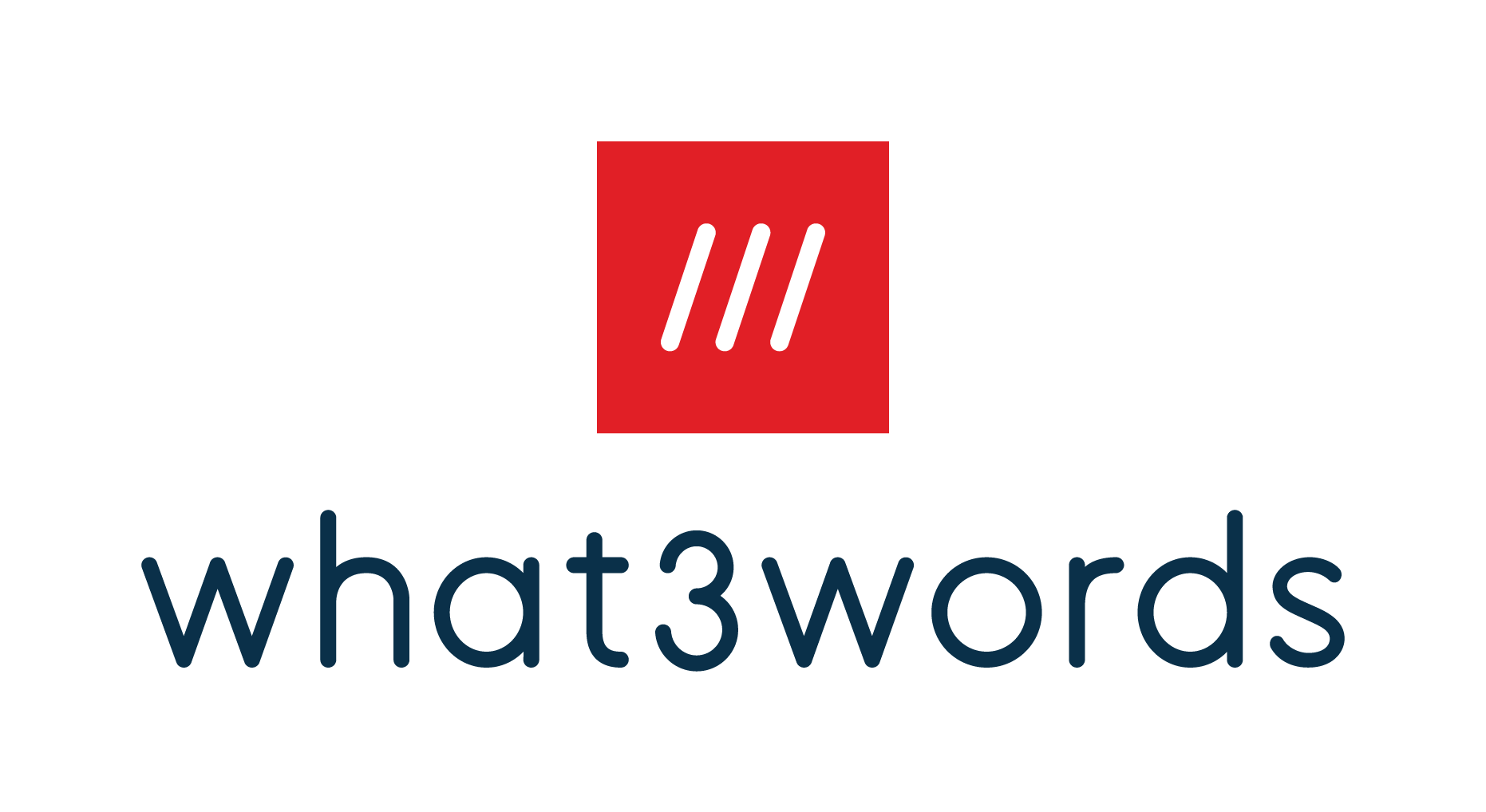 Showroom/Reception: ///create.expert.bigger
Loading Yard: ///glory.ends.search
SAT NAV USERS
For our main front entrance (2m/6ft10" height restriction) please use postcode ST4 6JW. If you intend to visit in a tall vehicle on a normal working week-day, please contact us in advance to arrange access. On a Saturday, if you visit with a tall vehicle you will need to park in the cul-de-sac and walk down to the showroom or collection point.
Please see our news page for our latest updates including order turnaround times.
---
SHOWROOM OPENING HOURS
Please always phone ahead to check stock availability. Our phone lines are open 08.30-17.00 Mon-Thurs and 08.30-16.00 Friday. Loading Yard Hours: See below information.
Please note we are CLOSED for the upcoming UK Bank Holiday on August 28
MONDAY 10.00-15.00
TUESDAY 10.00-15.00
WEDNESDAY 10.00-15.00
THURSDAY 10.00-15.00
FRIDAY 10.00-15.00
*SATURDAY 08.30-11.30 (front entrance only)
SUNDAY Closed
*Some areas of our premises are inaccessible on a Saturday morning, including some product storage areas. If you would like to pick up specific products on a Saturday morning, please phone us in advance so we can make the necessary arrangements for you.
---
LOADING YARD OPENING HOURS
For pallet collections and deliveries, unless otherwise agreed by prior arrangement:-
Please note we are closed for Easter on Good Friday and Easter Monday.
MONDAY 08.00-16.00
TUESDAY 08.00-16.00
WEDNESDAY 08.00-16.00
THURSDAY 08.00-16.00
FRIDAY 08.00-12.00
SATURDAY Closed
SUNDAY Closed
---
SITE CLOSURES
We close for English bank holidays, and over the Christmas period. Please call to check before making a special journey on 01782 219816.
DIRECTIONS
Visitors from the North should leave the A500 via the sliproad at the A53 junction, turn right at the roundabout (3rd exit) and take the first left into the cul-de-sac for our front entrance.
Visitors from the South should leave the A500 via the sliproad at the A53 junction, turn left at the roundabout (1st exit) and take the first left again into the cul-de-sac for our front entrance.
Goods Vehicle access is only via Brickkiln Lane ST4 7BP: From the A500 Northbound, take the sliproad at the A52 (Shelton New Road) junction, turn left onto A52, then turn right at the traffic lights into Brickkiln Lane. Continue to the end of the Brickkiln Lane to reach the Potclays gates.
PARKING
There is very limited on-site parking available free of charge (around 20 spaces). On event days we encourage visitors to alleviate parking congestion by travelling by public transport.
ADVICE FOR ICY/SNOWY CONDITIONS
In adverse weather conditions, please call to check we are open before making your journey. This applies especially to Saturday mornings when we operate skeleton staffing.
Access to much of our site involves travelling up or down a slope. In icy or snowy conditions please take extreme care when walking or driving on our site. We would strongly recommend that our customers use the Brickkiln Lane "Goods Inwards" Entrance to access our site in such weather conditions instead of the main front entrance.
ACCESSIBILITY
We will always make every effort to accommodate those with physical disabilities. Our factory is a very old and rambling building (it was a Victorian teapot factory in a former life) and access to our upper showroom, classroom and WC's is only made possible through the use of temporary ramps. Please speak to us before visiting so we can discuss how to best meet your needs.
IN AND AROUND STOKE
See the Visit Stoke website for recommendations on where to stay and what to do in and around Stoke.
Send us an Enquiry
All enquiries should receive a response within 2 working days of being sent. Please check your Junk folder.
If you have a technical question and need to send us images, please click on this link.